Sculptures are the best alternative to paintings. It is also the wisest choice to decorate your homes and office spaces. One right sculpture can change the mood of your room and elevate the statement of the space. Mojarto has the largest collection of sculptures of different mediums to decorate different spaces. It adds a dash of luxury to your rooms.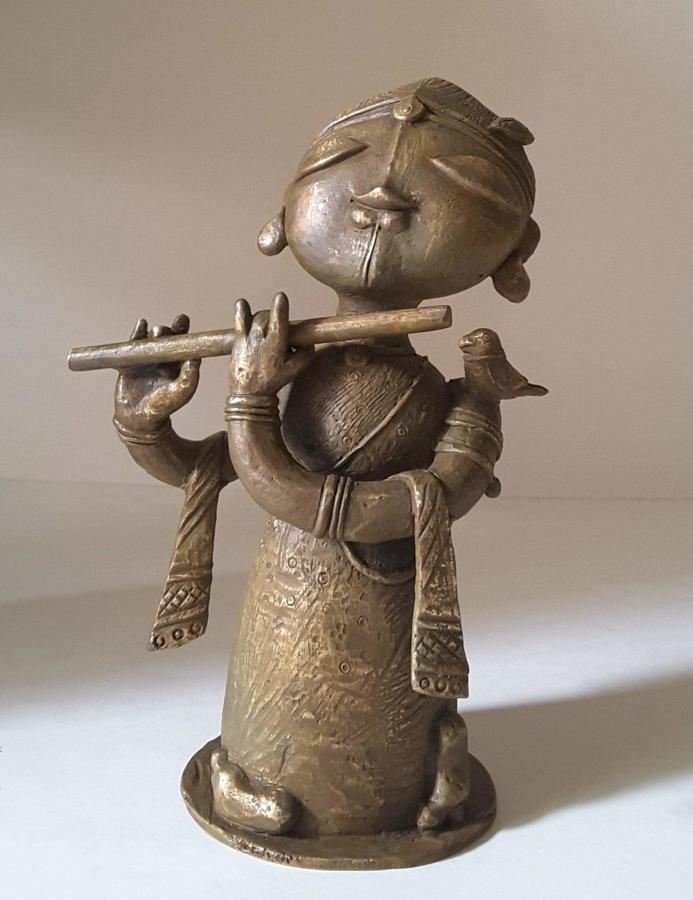 Sculptures can fit in anywhere, both in terms of space and aesthetics. You can pick something small and cute that goes with everything else or massive that becomes the centre of attraction. This cute little bronze sculpture titled 'Krishna' is eye-catching. Bronze sculptures are always in trend for their attractiveness. It is the best choice to decorate your hallway. Placed on a corner of a table, the sculpture does its task of attracting eyes.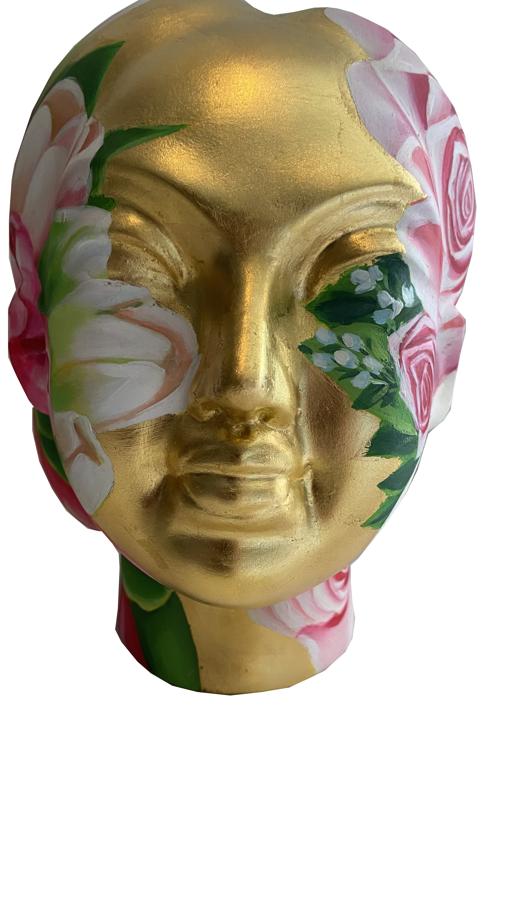 If you are looking for a sleek look, then this mixed media sculpture is the best option. It is light weighted and radiates a smooth look. Mixed media is popular for its versatility and elegance. It also offers the artist an opportunity to get creative by mixing various mediums, colours and patterns. Amid a dark interior, mixed media looks sensational!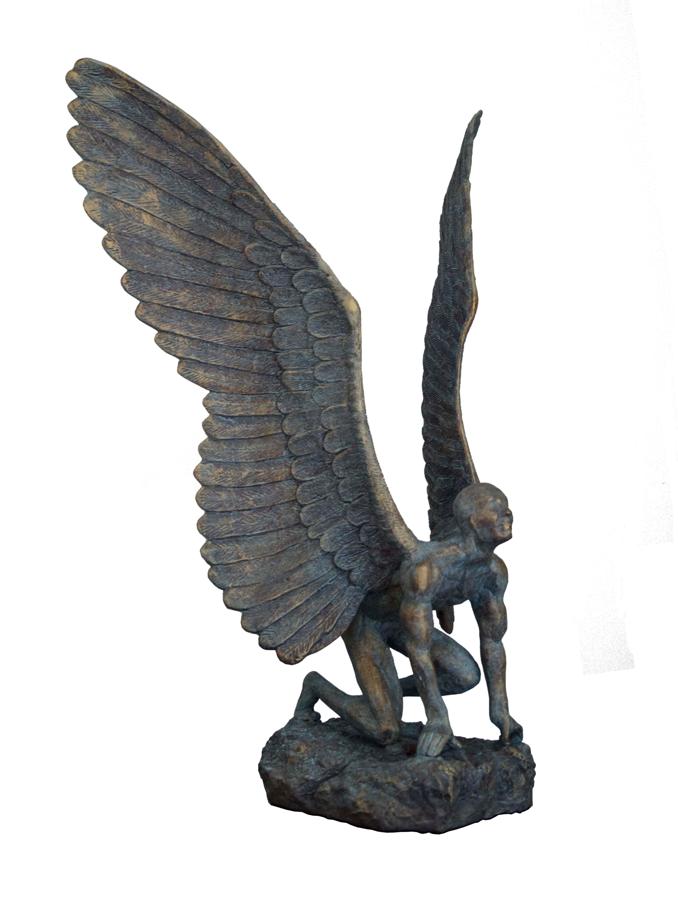 This sculpture is the best choice for your entrance. It gives a sense of warm welcoming. It creates a divine atmosphere and spreads positivity at your entrance. Let your guests enter your home with a smile, happiness and its aura.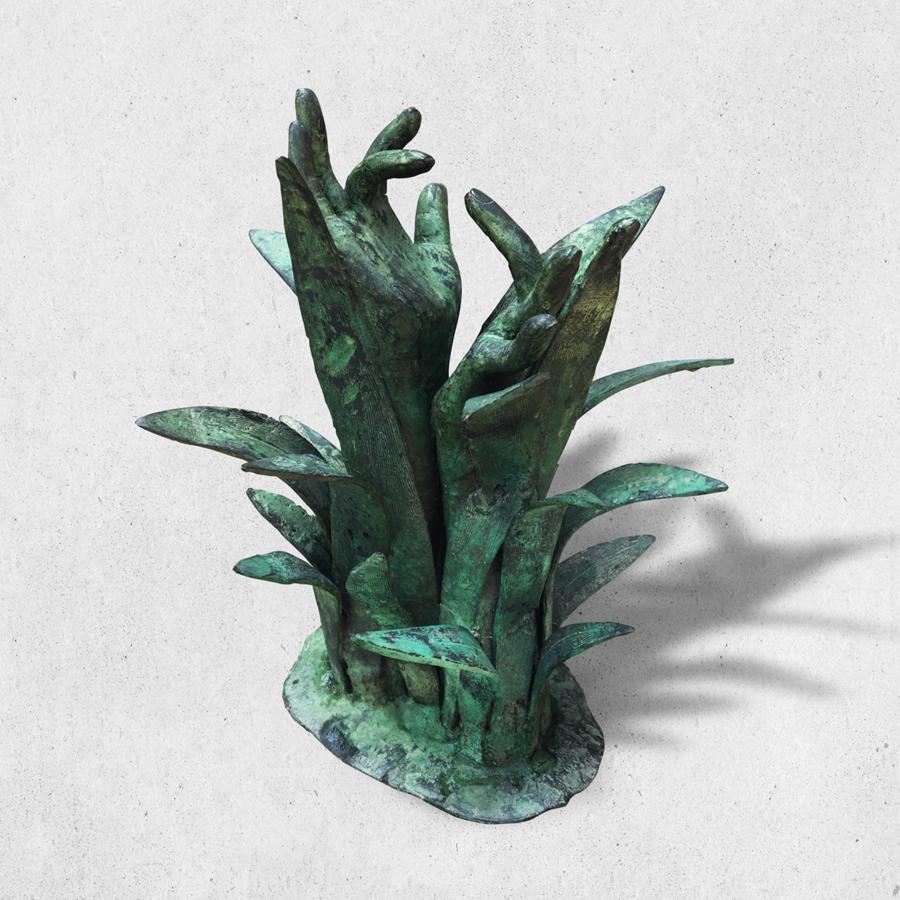 Adding some sculptures to the garden makes the place more scenic and functional. It becomes the space for relaxation, meditation and creativity. Sculptures are also the best idea to replenish the forlorn garden spaces. With these additions, the space becomes a tranquil zone to unwind after a long, hard day. This sculpture will double the classy look of your garden. It brings a calming elegance and charming dimension to the space. This big bronze sculpture can be placed in the centre of your lawn or amongst the foliage to make it more visible.