By Daya Kingston
There have been many influential movements in the evolution of art and one of the most prominent was Art Deco or Style Moderne. This first appeared in France just before World War I and kept growing bigger. It became so big that it ended up influencing the design of everything from art, furniture to even mundane everyday objects such as radios. The key features of the Art Deco style are simple, clean shapes, often with a "streamlined" look. The idea was to craft a sleek look with unconventional elegance that symbolised wealth and sophistication.
1. Bring a rural twist to your space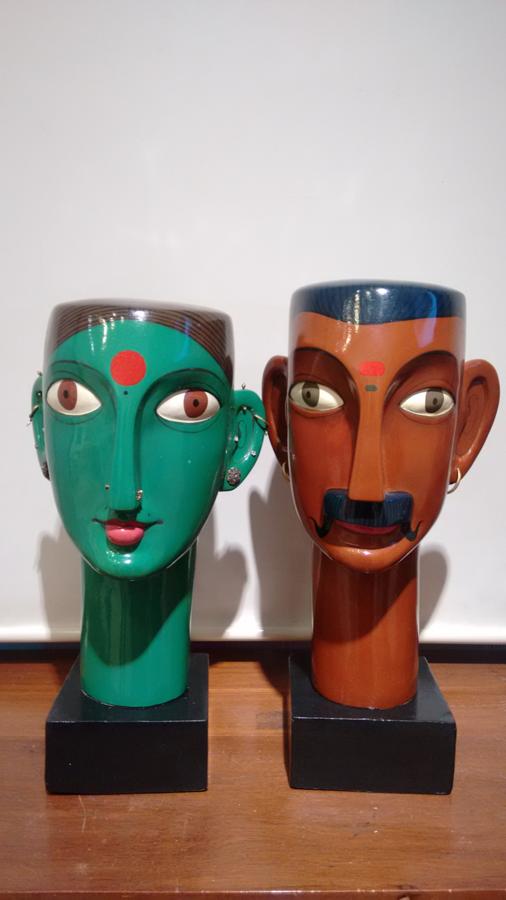 Kandi's work is picturesque of village scapes and the locals of the region. He encapsulates the traditions of these villagers in true essence by giving prominence to details in their attire, their demeanor, and their lifestyle. His work and human forms in particular have a unique folk style. The work is rich in terms of the textures giving it a very traditional feel. He uses his work to portray the diminishing culture of the village folk and popularise the rich culture that rural parts of India harbours.
His most popularly used medium is acrylic on canvas. He is also popular for his sculptures which he sculpts using fiberglass and sometimes wood. He uses bright hues such as reds, ochres, blues, greens, etc. His strokes are long, bold, and well-defined.
2. Celebrating a mother's love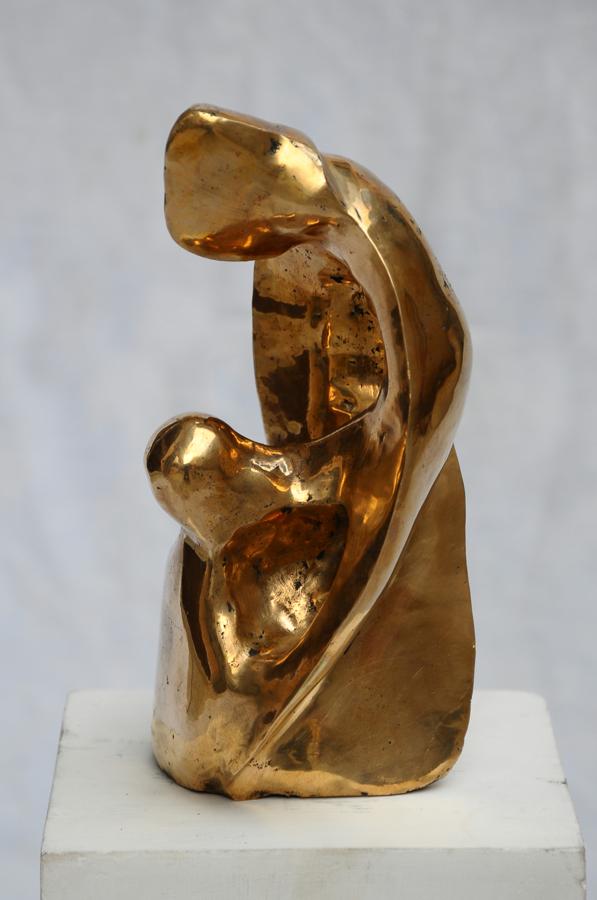 This art deco work is simple and straightforward, a rendition of a mother's love that is universally understood.  The artist puts it simply, "A mother's greatest masterpiece is her children". Her unconditional love is immortalised in bronze. This would make a wonderful gift for a mother or a grand showpiece that reminds one of this beautiful bond.
3. Fishing trip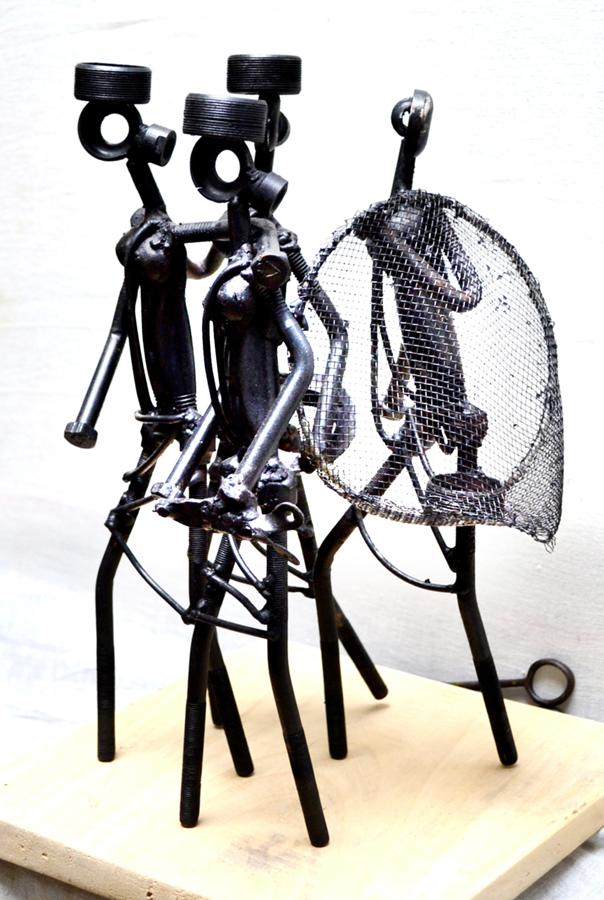 Art can be inspired by pretty much anything, it's the interpretation of what would be considered mundane by the artist that makes the difference. Here artist Uttam has taken a fisherwoman on her daily ventures to make a living and breathed artistic texture into it. The result is an iron sculpture that's stylish, modern and exuberant. One that would be just perfect for a corner table or to add to your collection of art deco on your shelf.