Sculptures make up for a good amount of aesthetics in interior design. Many of us see sculptures placed on the outside, like gardens, fountains and such. But going down the lane in history, we can see that the earlier monuments and palaces consisted of sculptures made of a variety of materials placed inside to give off a bold, pleasing and slightly intimidating look.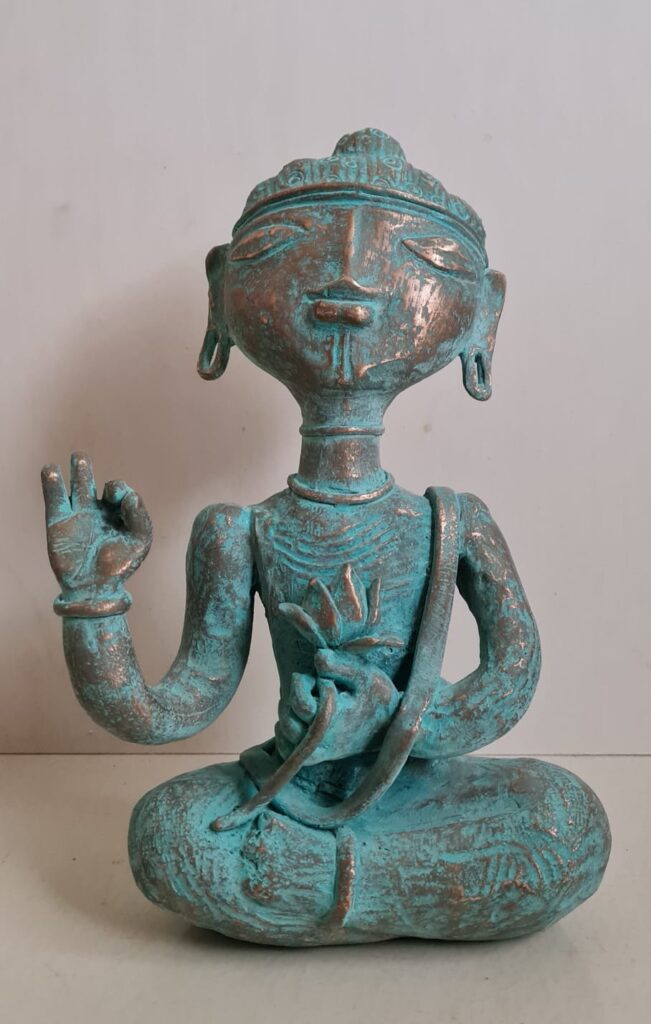 Here are a few ideas to help you incorporate a variety of sculptures within your household.
Mask it with Fibre
We might've seen a lot of Hollywood movies with masks on the wall, especially in the horror genre. On the contrary, a fibre sculpture made to look like a mask pulls off the idea of curiosity within a household. Pair it with bright colours, or place it in a wooden decorated environment and the mask fibre sculpture will simply stun the onlookers.
A Steel Look to Steal
If you are looking for a sleek look, then steel sculpture is the best option. Not only are they lightweight and radiate a smooth look, but they also don't break. And steel also offers the artist an opportunity to get creative by painting or sketching on top of it. Amid a dark interior, steel looks sensational!
Feel the Earth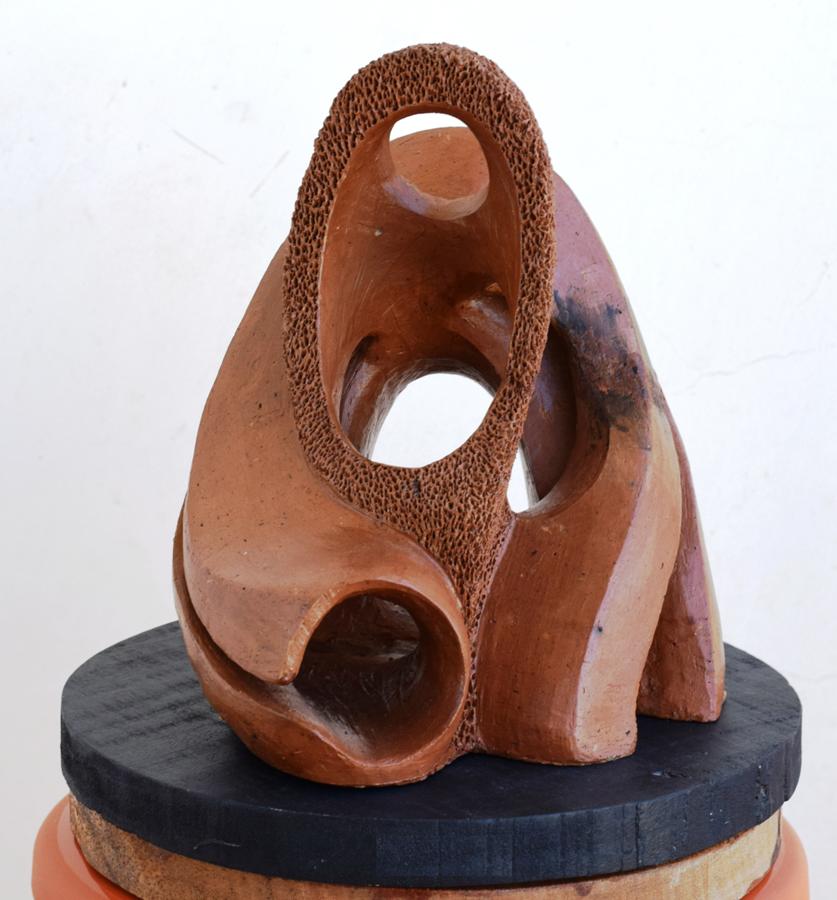 If you are designing to emit a particularly earthy vibe, then a terracotta sculpture is an amazing option. Already giving off an earthy, neutral look the terracotta sculpture blends in perfectly while managing to stand out among the decor.
Bring in the Bronze
Bronze statues bring in a sense of depth into the room and it's not just because they are heavy. Bronze statues are an art form themselves and depict realism but did you know, in the ancient days, it was believed that bronze statues were erected as a symbol of peace and fortune? The sculpture of symbolism goes very well with decors that fall on the posh and lavish side of design and corner table-tops.
A Wooden Touch
Wooden sculptures display a rough, grainy surface but they are polished, smooth and weigh light so they can be moved around the place. Moreover, wooden sculptures come in a rich neutral palette which makes them a chameleon in any kind of design. You can place them in a lavishly decorated hall or a minimal kitchen and wooden sculptures will look right at home.