By Team Mojarto
We all love to decorate our living spaces and art is the undeniable best choice for it. An artwork can brighten up a room and instil zeal and fervour in your home or office. Experience the joy of decorating your walls with transcending artworks from Mojarto. Mojarto has the largest collection of artworks from various eminent and emerging artists. Mojarto is a paradise for all art lovers, art collectors, and art enthusiasts. We generally have the preconceived notion that buying artwork is expensive. But here we are to tell you that owning an artwork doesn't have to be heavy on your pockets. Fine art prints can be your saviour. Prints are the best choice to decorate your walls on a budget.  These elegant and classy prints will brighten your walls and lift the mood of your rooms. Check out our wide range of prints.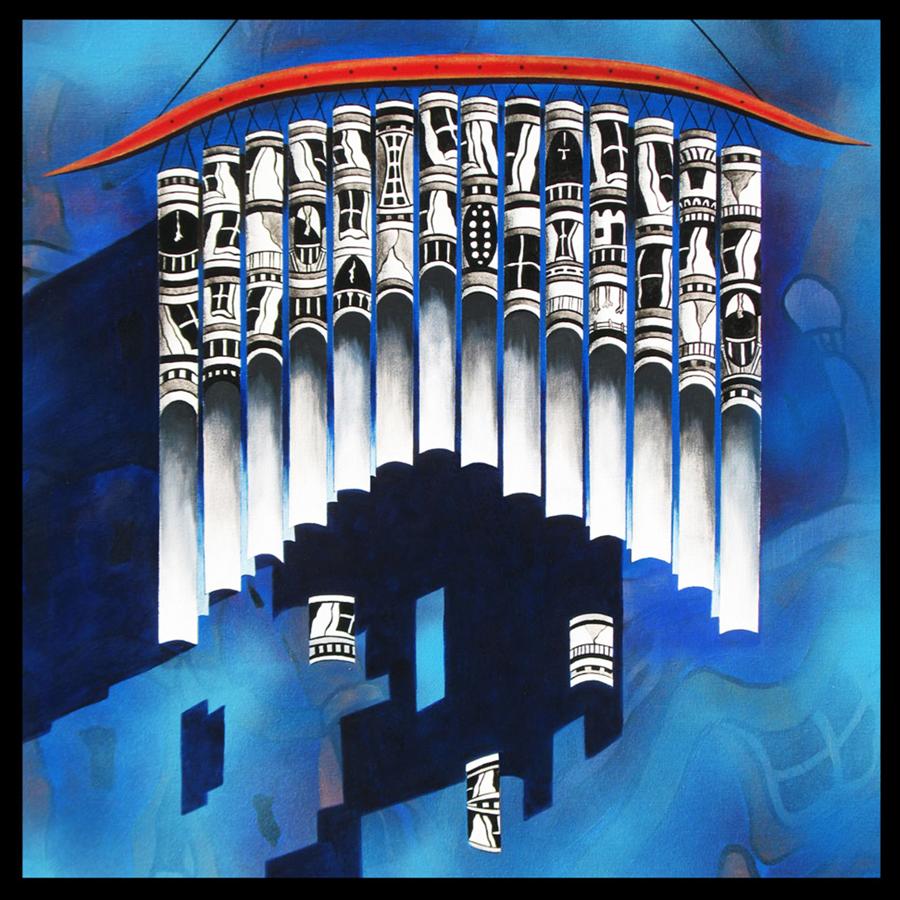 This print on chimes can fill your space with the rhythm and music of life. A perfect celebration of life and music, this print will fill you with a sense of joy, freshness and bliss. The soft hues leave the audience in a world of fantasy and sheer pleasure. The resonating sounds of the chimes are more soothing and meditative. Adding a print of chimes to your meditative space fills you with life's energy.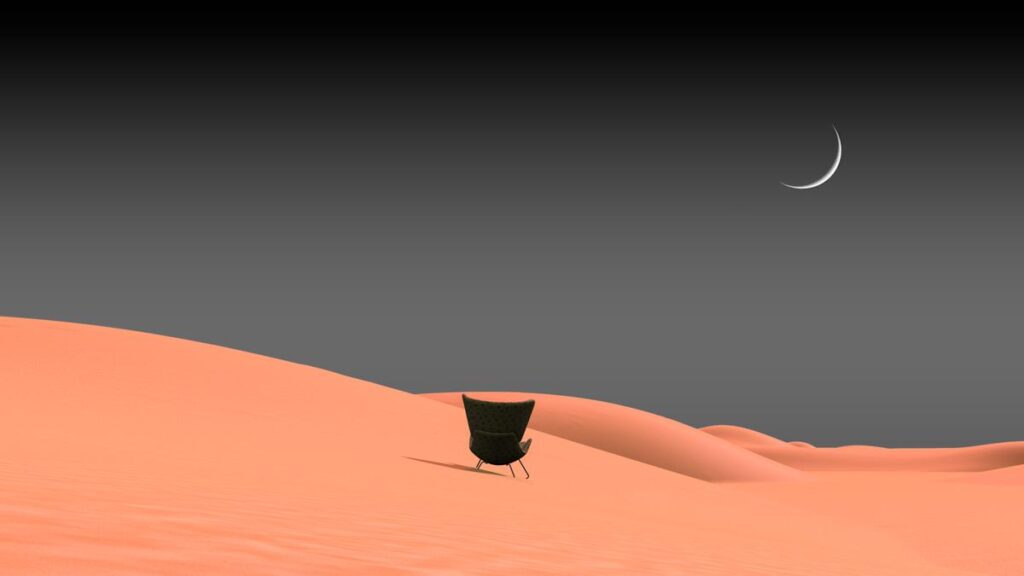 A serene print that brings out the beauty of silence. This print is the perfect choice for the peace-seeking person in you. The artist has made it simple and tranquil. It can transfer your room to a calmer place. It beautifully brings out the cosy feeling of being at home. The earthy palette adds to the soothing atmosphere. There is nothing more satisfying than experiencing peace and this art does the same. This subtle minimalist print blends in well with your walls and is the right choice for your living room.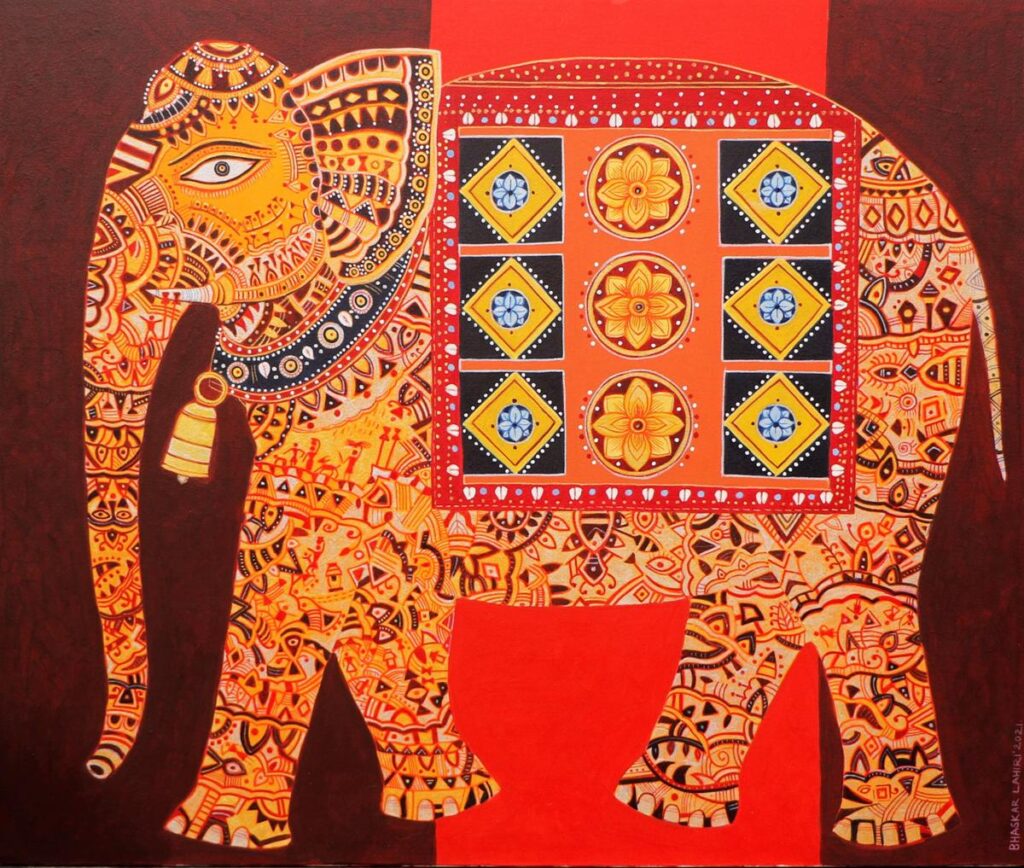 Are you a person who seeks tradition in modernity? If yes, then this elegant print by Bhaskar Lahiri is definitely for you. This print is the perfect blend of contemporary and traditional aesthetics. The refreshing colours and intricate patterns and majestic elephant instantly give the wall a vibrant look. The choice of colour and the pattern make it look more traditional and festive. Decorate your home with this auspice print and connect with the rich cultural heritage of India.