By P Abigail Sadhana Rao
Travelling, sightseeing, meeting friends, and hanging out are some of the things which please people and come to their aid when they're stressed out, sad, anxious, or feeling under. They have a supremely calming effect and make us smile every time. Paintings too have a way of transporting us someplace else, especially in the worst of times, they can have an alleviating effect on our souls and minds.
Sadly, under the dynamic radar, we're blanketed under, it is impossible to travel and sightsee every day. Even meeting friends to hang out requires a plan and a schedule. So when the rest of things fail to calm us down, one way to go about reducing stress is to either paint or admire paintings. Art has been a source of consolation to many, not just the artists. The act of painting for some is seen as therapeutic and for others, the pressure of not knowing what to paint may add to their stress. Nonetheless, hanging a painting and viewing it has proven to have therapeutic benefits too. Here's why hanging paintings can be both soothing and appealing…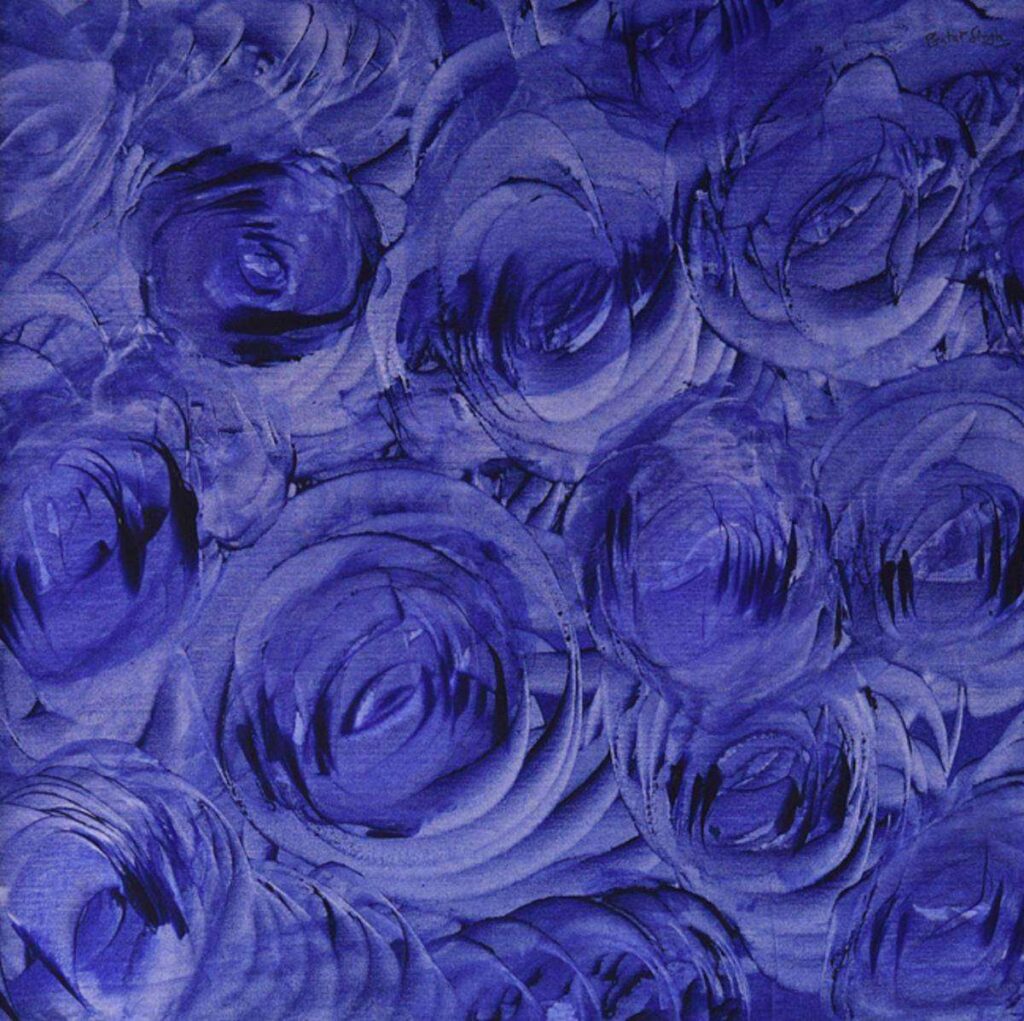 The walls in our home radiate strength and safety. But to be honest, they emit a little blandness, too. Once in a while, we paint our walls in bright colours or in pastel shades. Then to not disturb the beautiful coat of paint, we leave it be. And we do not think of that wall again unless it is time to paint again.
This uniformity in our houses, no matter how disciplined, gets boring after a short period. And if you're feeling anxious, the walls or your surroundings do nothing to calm you down. But much to our relief, there is something that can be done about it. Study shows that hanging paintings on walls offers a change in scenery and people tend to relate to the hues and the display of the subject which brings them a much-needed calmness.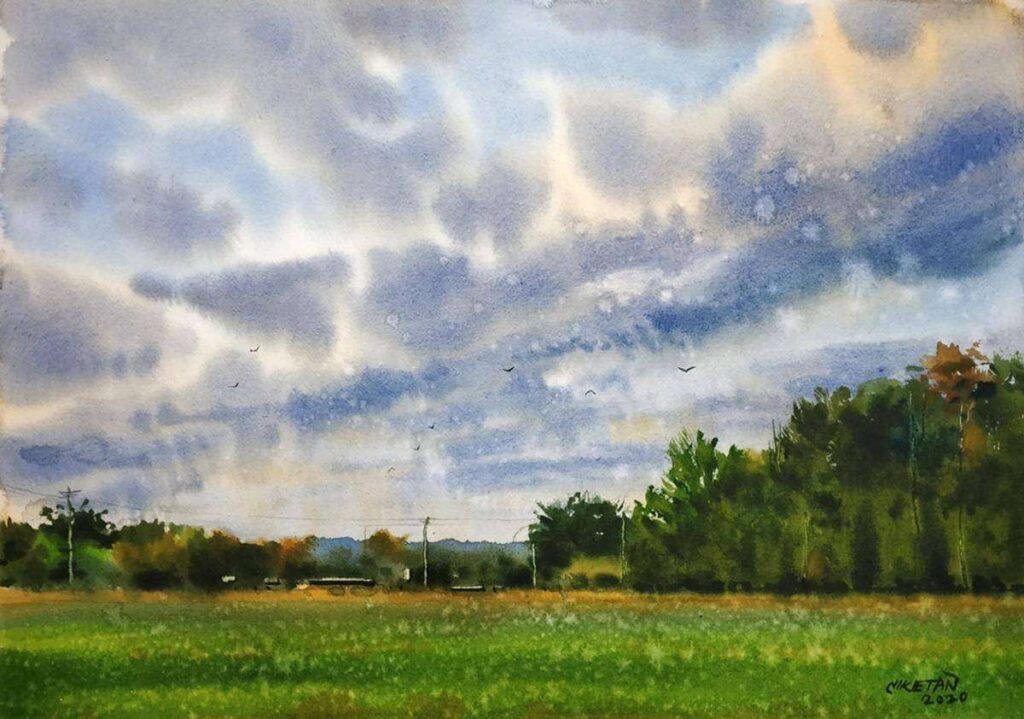 One doesn't have to be a connoisseur of art to understand art. One simply needs to be able to connect with it; think whether it evokes in him/ her, a specific memory; if it makes him/her feel happy and calm inside. If it does, then there shouldn't be anything stopping you from buying yourself a beautiful painting for your walls; be it the living room, bedroom, or even the kitchen.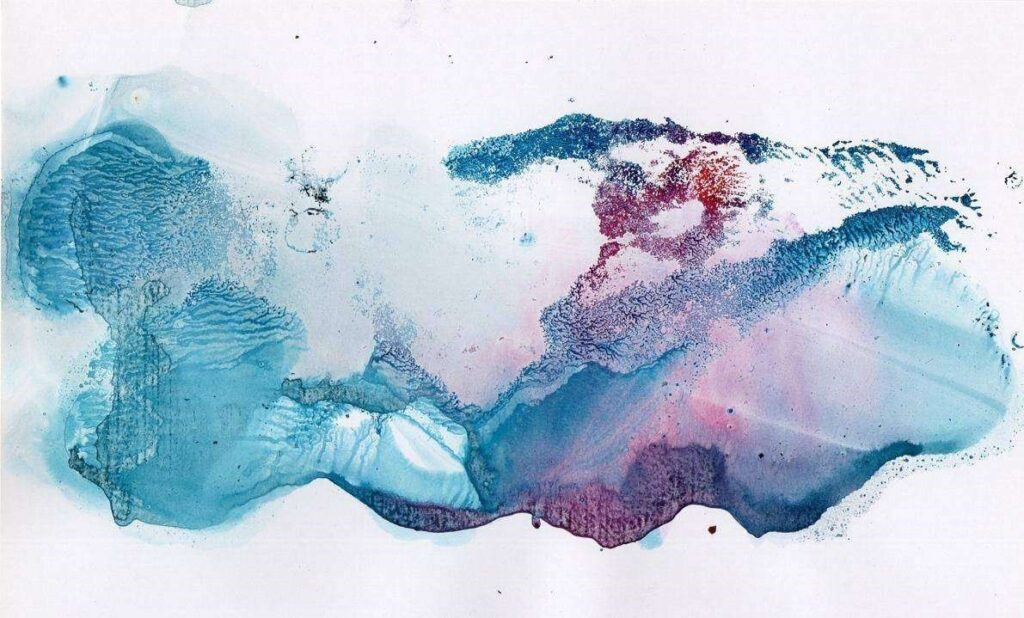 However, if you have not had that experience, then I suggest you visit Mojarto immediately and start browsing through the brilliant collections of paintings. I assure you, you will be left amazed and speechless.
Click Here to View More Paintings On Mojarto