By Karishma Balachander
Art prints are very popular and famous in the contemporary world. Prints are being widely sought after by art lovers across the globe and they are bought by a large section of people who wish to adorn their living space. When it comes to the curious case of prints, it is very less known to many of us that there exists a wide and vivid range of prints to suit different moods and styles. Let us have a glimpse at some of the different styles of prints that are available at Mojarto.
FLORALS FOR YOU
Floral prints are for all the nature lovers out there and for those who have an ultimate fascination with flowers. Floral prints can be a splendid addition to any neutral space. Colour has a visible soothing effect on our soul and body, which is why amalgamating colour in any way will bring forth real good vibes to your space.
These prints are always up and ready to lighten your mood and brighten your mundane space. These art prints will induce a sense of aestheticism and will elevate the look of your house in a subtle yet effective manner. If you wish to add a splash of freshness to your decor, then floral prints are just the ones for you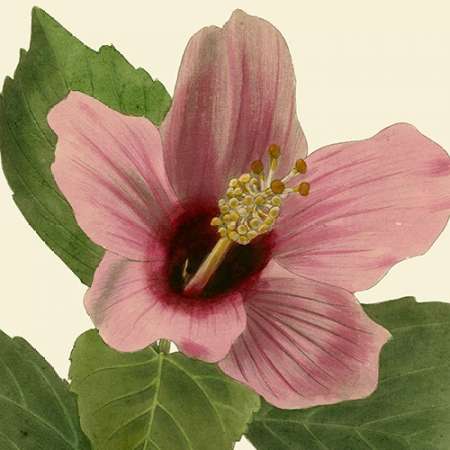 INDIGO PRINTS
Indigo prints are the most beautiful and captivating among the other prints. Indigo hand-block prints have persistently continued to remain in vogue ever since the 18th century, when they were first discovered. The process of making indigo block-prints begins with soaking indigo plant bundles. This helps in the extraction of the very beautiful and vibrant dye.
These art prints will appeal to all the people who love being ethnic. Indigo which is one of the seven colours of the rainbow is surely one of the most sublime and versatile shades of all time. No matter where you use them, they are sure to add a sense of beauty and grace to any place that they adorn. No wonder everyone loves them!
OCEAN PRINTS
If you desire for a tryst between your home and ocean or miss being close to the water, then these are just the right prints for you. According to experts, blue is a calming colour and the ocean, water bodies are usually associated with the colour blue. Ocean prints will go along with any kind of wall be it office or at home. They fill your space with serenity and instil calmness in your mind. Ocean prints will bring forth a feeling of surrealism in you. These art prints are always in the contemporary trend and they never go out of style!
STILL LIFE
Still life is a style that took its advent with the Dutch still life painting in the 17th century. Still life painting focuses on still objects and the subject matter is inanimate and never moves. Artists put a contemporary twist on the timeless tradition by making artwork on still life of modern-day food and objects in style. These art prints prove that even the most mundane objects can be made into masterpieces and they are the perfect mood setter for your office walls and also your home decor.
Art prints are proven to stand the test of time and they are user friendly too. We at Mojarto offer a limitless variety of art prints that are easily affordable to satiate your needs. Click here for more such prints.