By Pratiba Irudayaraj
Miniatures can be used to make a statement with their fine details and remarkably small dimensions. In the world of art, miniature can refer to paintings, sculptures, prints, and carvings that are scaled down to various degrees. Artists use materials such as squirrel's hair and brushes with extremely narrow tips to create excruciatingly precise and delicate details in their works. Here are some suggestions for including the marvellous beauty and ingenuity of these small masterpieces in your home.
1. DECIDE THE TONE YOU WISH TO SET WITH YOUR PIECES
Some forms of miniature art are immensely historically significant. For example, the miniature paintings popularized centuries ago in India by the Mughals can easily be identified by their appearance, having both Persian and indigenous influence in style and techniques. This miniature painting style can help to bring a traditional element and Old-World charm to your surroundings. If your intention is instead to modernise your space, a miniature decorative sculpture or mixed-media piece may be more appropriate. It may help you to reflect on the look that you aim to achieve with your miniatures in the area of interest.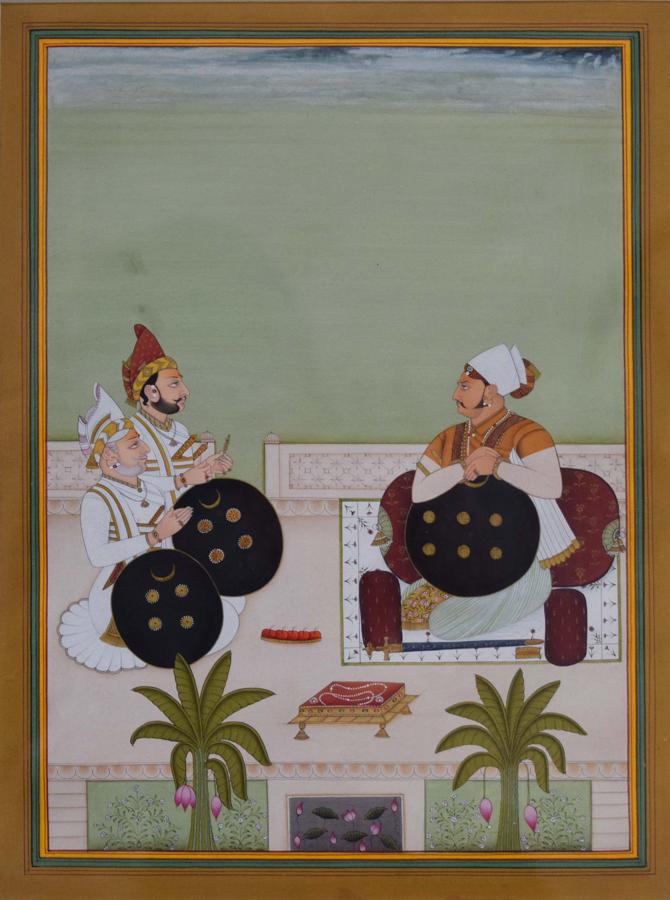 2. PLAN THE NUMBER, SIZE, AND PLACEMENT OF THE MINIATURES
The aesthetic effect of miniatures can be enhanced or diminished depending on the way they are arranged. A single miniature piece may not have enough visual impact, but too many miniatures in the same space can seem gaudy. Miniatures also vary in size, and it is up to you to determine how to arrange pieces of different size and type (paintings, prints, sculptures, etc.) in an appealing way. The miniature pieces should be spaced apart sufficiently for each to shine individually, but also be close enough to appear cohesive and reflect a common theme.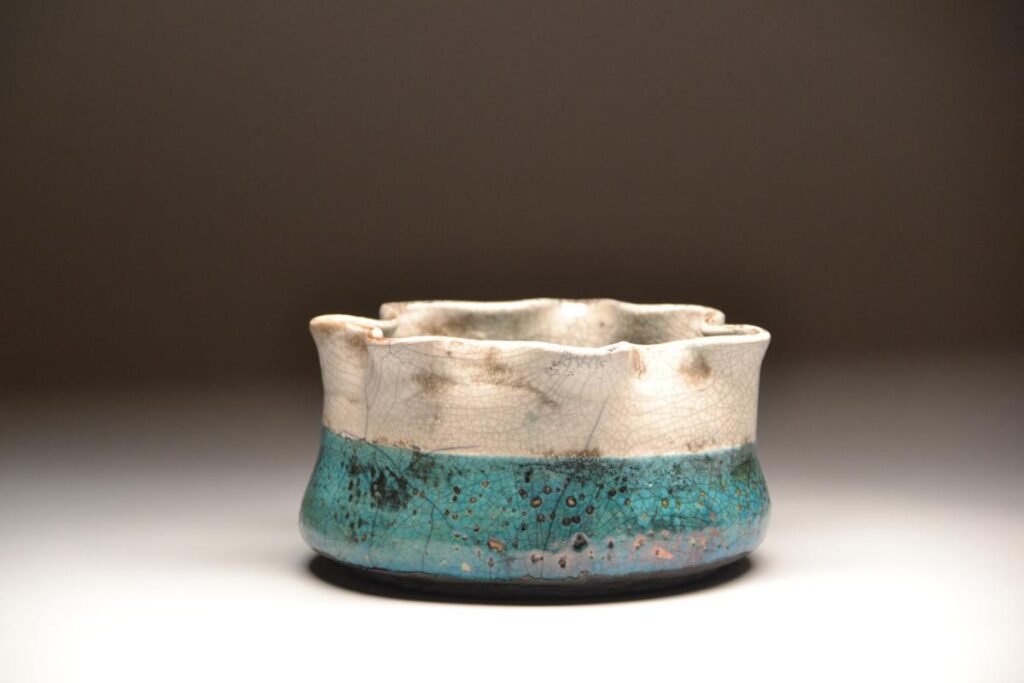 3. DETERMINE AREAS IN YOUR HOME THAT CAN BE ENHANCED
Miniature art is advantageous as it can bring visual interest to open spaces with minimal effort on your part. Miniatures are most appropriate in spaces that are somewhat lacking in finer details. They can be perfect for unifying decorative elements in a room and advancing an overarching concept. Take, for example, a room decorated in the rococo style with light and playful colour schemes, graceful curved silhouettes, and elegant artwork. While already appealing, it could be further enhanced with the addition of a miniature globe with mother-of-pearl accents, along with some seashells placed on a mantelpiece.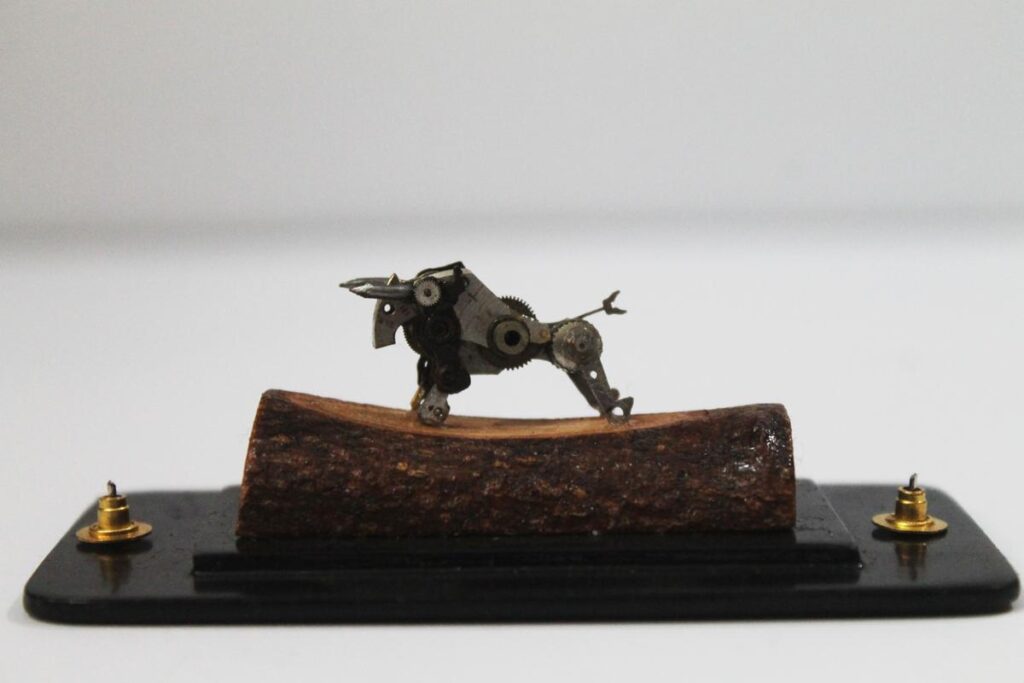 4. CONSIDER HOW YOUR MINIATURES WILL ACCOMPANY OTHER ARTWORKS IN YOUR HOME
Ideally, miniatures should supplement the overall effect of the larger paintings, sculptures, etc. in the room. It is important to make sure the pieces you choose do not detract from the value of the other works in the surrounding space. For example, a concept inspired by minimalism, natural light, and a refined aesthetic would be completely subverted if a set of richly decorated, dark-hued Matryoshka (Russian nesting dolls) were to be placed next to monochromatic photographic prints.
However, while it is desirable for the miniatures to fit into the artistic concept, they should still bring their own unique qualities to help increase interest in the space. For instance, the intricacy of boxwood carving miniatures would help to add some charm to a space decorated with blue and white antique Chinese porcelain and a neutral color scheme.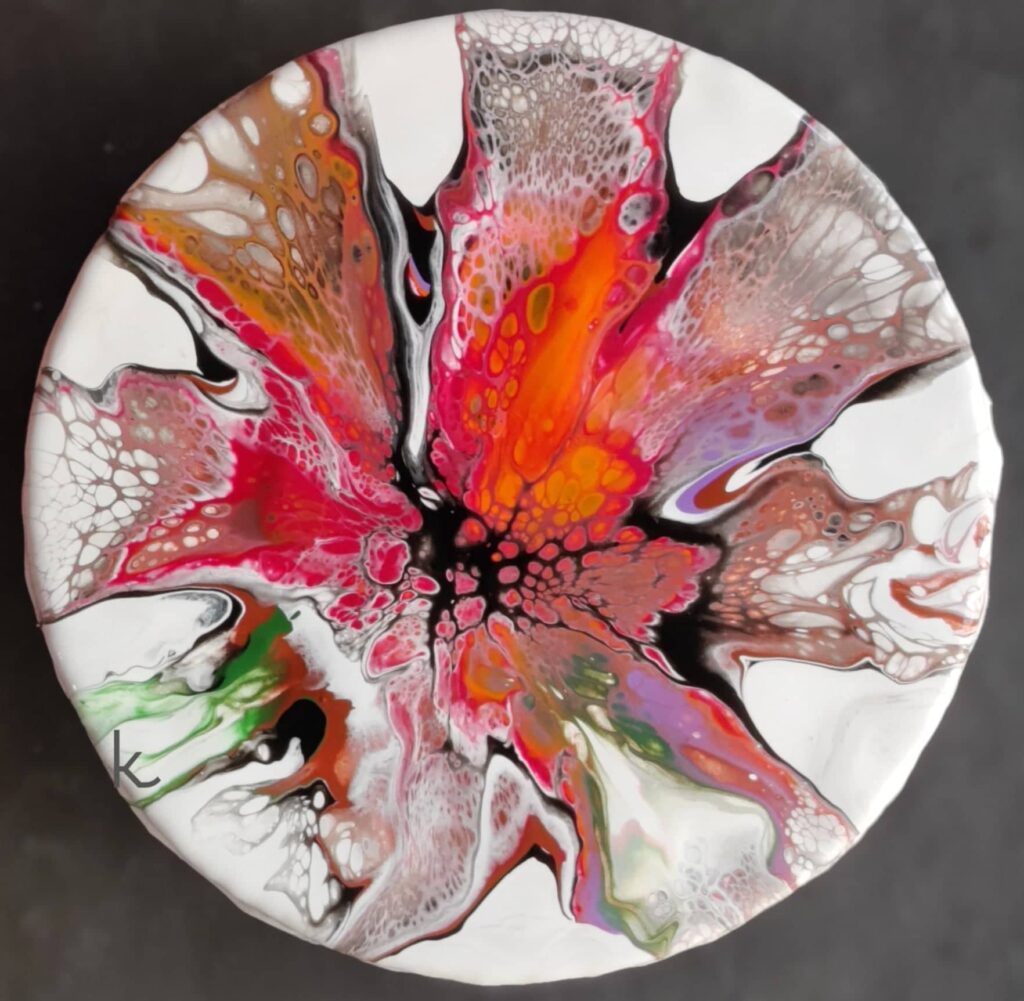 5. PROMOTE DIVERSITY IN ARTISTIC STYLE, MEDIUM, AND SUBJECT WHILE STAYING TRUE TO YOUR DECORATIVE CONCEPT
There is an endless variety of miniature art available in today's world, especially because now artists are getting more exposure through social media and new virtual platforms. Don't be afraid to experiment with new or unusual materials, shapes, or textures. Whether it is tiny felted woodland creatures, blown-glass sculptures, or miniature paintings in the Mughal style, you are likely to find something to suit your taste and your decor.