By Pratiba Irudayaraj
What aesthetic or style of sculpture for Home Decor am I looking for?
Should it be large or small? How will it look alongside any other artwork in the room? What is the overall style of your room or home (contemporary, vintage, classic, or futuristic)?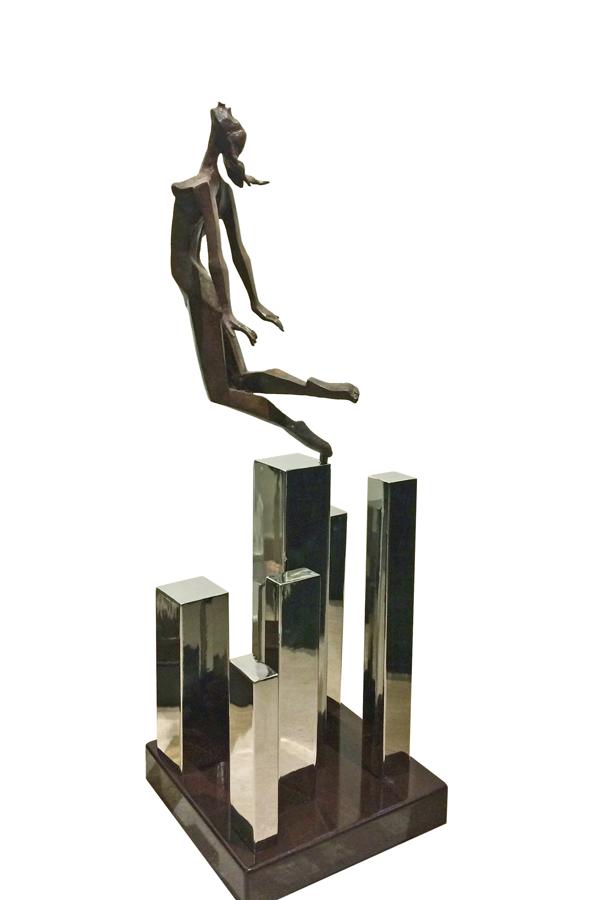 The right sculpture for home decor should fit your personal taste while enhancing the surrounding environment. A very large metal or wooden sculpture may look out of place in a small room lacking sufficient floor space. Likewise, an abstract sculpture for home decor with a modern aesthetic may appear unnatural in an otherwise traditionally decorated room, unless your purpose is to deliberately juxtapose older and newer styles or perhaps you desire a unique and eye-catching piece to bring some interest to an open space.
Where should I place my sculpture for the most visually pleasing effect?
Will the sculpture be kept indoors, or placed outdoors in a garden or patio setting? Is it intended to be a central visual element, draw attention to corners, or remain a part of the background?
If the sculpture will be the focal point of the space, its aesthetic qualities and size should suit the surrounding architecture and decor. A large marble statue can appear impressive at the center of a foyer, while a small crystal geode may be appropriate to brighten up an end table or bookshelf in the corner of a room.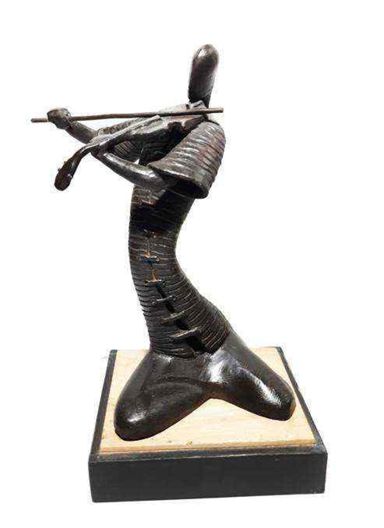 Is there anything I need to consider about my sculpture and its surroundings?
What material is the sculpture made of? Is it durable and appropriate for your home? Is the surrounding area appropriate for the size and material type of the sculpture?
When choosing a sculpture for home decor, it is beneficial to consider the size, material, and durability of the piece as it relates to your home and lifestyle. Outdoor spaces can sometimes be appropriate for larger or heavier sculptures, while more delicate sculptures are safest indoors. Delicate materials that can easily be broken (glass, ceramic) are not advisable around young children. You should also pay attention to material if the sculpture will be outdoors, since some metals can oxidize or corrode in the presence of water, which will change the appearance of the sculpture.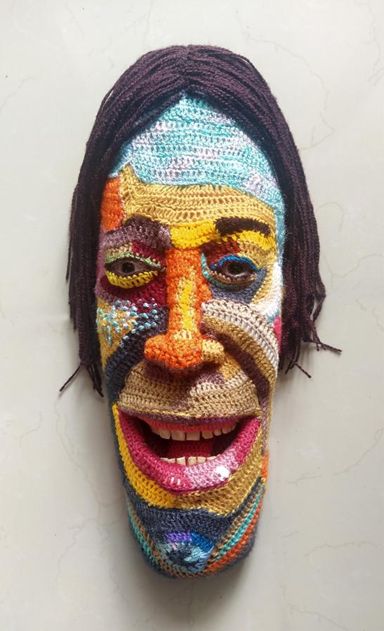 Is there a certain artist whose work I admire or would like to support?
Have you researched different artists to gain an understanding of the various artistic styles available to you? Do the works of any specific sculpture artist reflect your personal tastes to buy sculpture for home decor?
Also consider whether there is a certain cause or community you would like to support through your patronage. Many artists advocate for causes like conservation, environmental awareness, and social justice through their work. You may also be able to find artworks by members of communities that have suffered from social and financial isolation and poverty. Including these works in your home may be more meaningful to you than purchasing art simply for aesthetic value.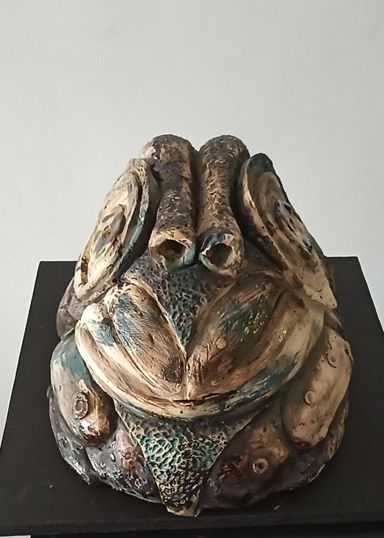 How much of an investment am I ready for?
Sculpture is an art form which is relatively time-consuming, involving many steps, and sometimes using expensive materials during the creative process. Buying sculpture for home decor is an even more complex process just like making it. Prices of the completed works can depend on the popularity of the artist, the type of materials used, the time needed for production, and the size of the sculpture.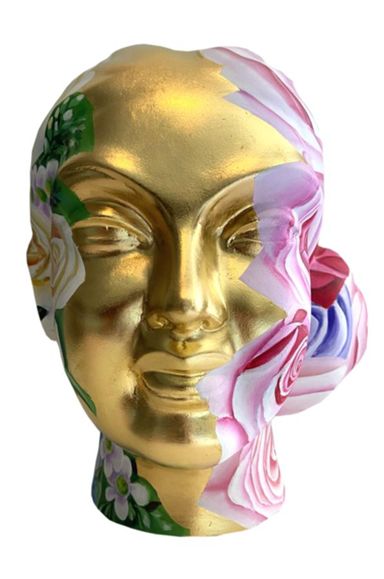 While it may be pleasant to imagine having an unlimited budget while searching for your new art piece, it is practical to realistically map out what you are willing to spend on your sculpture for home decor.