By Ruehie Karri

Art in itself paints a picture of constant evolution. It is not surprising, therefore, that art has found a corner in the digital world as well. It has actually created a niche platform for itself with artists from all over the world utilising technology to the fullest and bringing innovative, immersive art to the forefront. The first thing that came to my mind when I read the phrase, 'Digital Art', was an iPad Pro. Combined with an Apple pencil, it is the most popular medium being used by digital artists. Any piece of art that is computer generated, scanned, or drawn using a tablet or mouse can be categorised as digital art.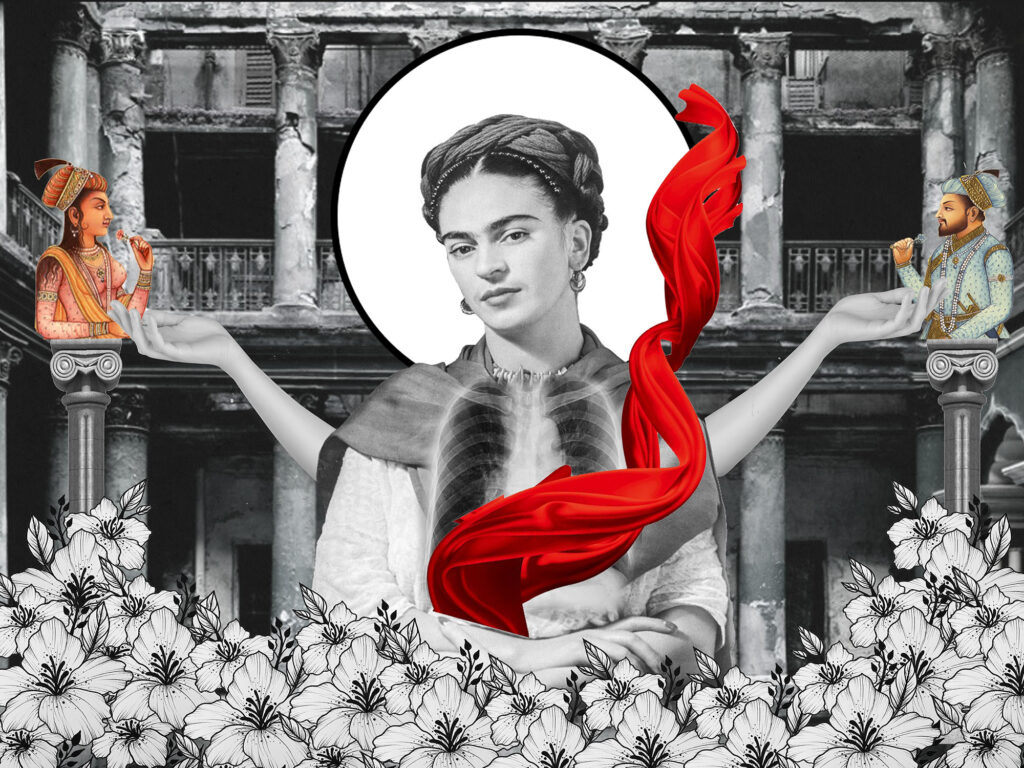 In this era of digitisation, it is important to note that the art world has been undergoing transformations of its own. To continue to capture the attention of millennials, who are extremely digital-oriented, art galleries and renowned museums have taken it upon themselves to incorporate interactive digital content such as Augmented Reality with traditional art works. As recent as February, a museum in New York City, ARTECHOUSE, made headlines for being the first permanent museum to showcase the works of innovative digital artists.
The Detroit Institute of Arts has made great use of Augmented Reality to enhance the viewing experience of the gallery goers. By pointing a handheld device that is available inside the building, at sculptures and paintings, you can see detailed descriptions, related images, and other pieces of information. Virtual Reality, on the other hand, actually places the viewers within the art itself! It gives a 3D outlook to an otherwise static piece of art. The Looking Glass Factory, NYC is one of the world's best-selling companies of 3D holographic displays that require no VR or AR equipment. All this goes on to show that digital art is indeed a genre to reckon with in the art world.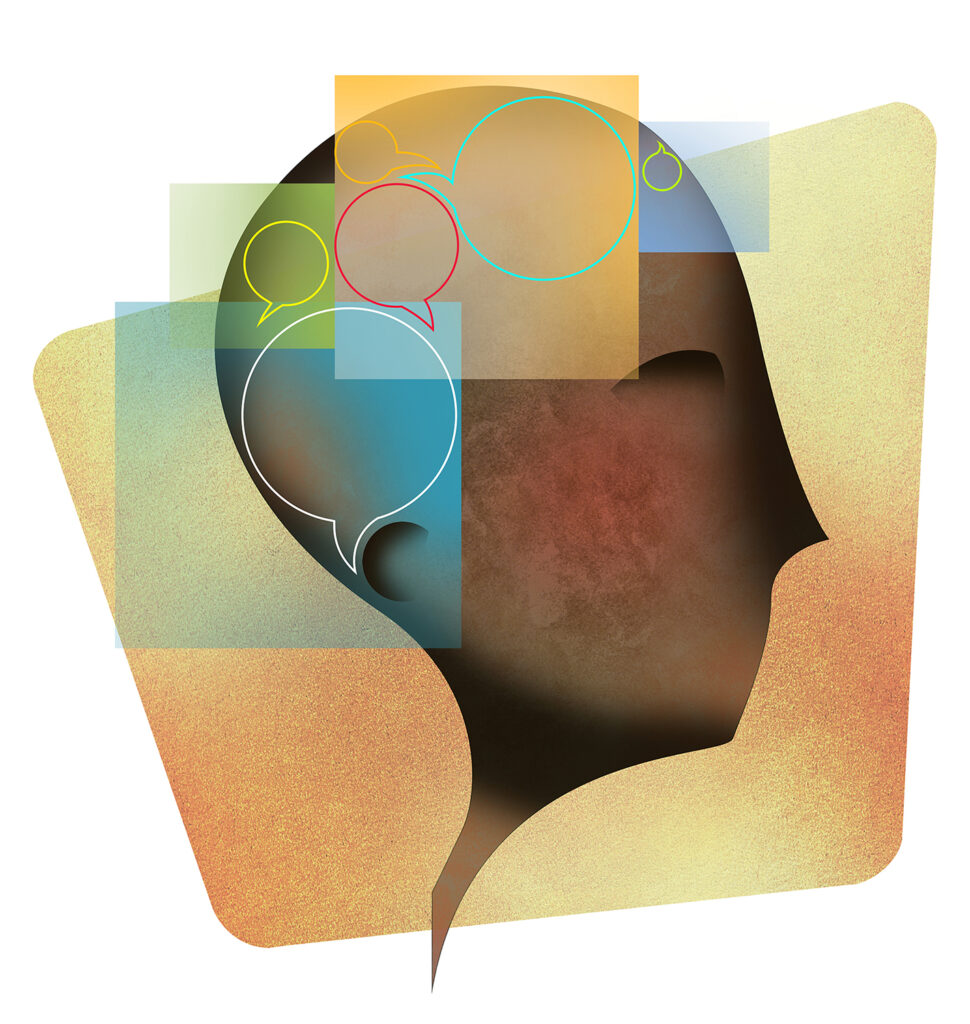 Technology has made it possible for artists to express themselves on a whole new level with various digital mediums. Digital simulation is the trend right now. Pushing the boundaries of art, digital artists are coming up with a plethora of techniques to create aesthetic content that the general audience is all too ready to consume. To quote one of the best digital artists of India, Ankur Patar, "Mixing reality with abstract is the way to go. Digital art is capable of going as far as your imagination can take it." He was one of the four artists selected worldwide to recreate paintings using only Adobe stock imagery. Shreya Setty, a freelance concept artist, creates original, believable fantasy characters on a digital medium. According to an excerpt from Creative Gaga magazine, "she mainly works to create characters with an aura of otherworldliness, walking a fine line between fantasy and realism."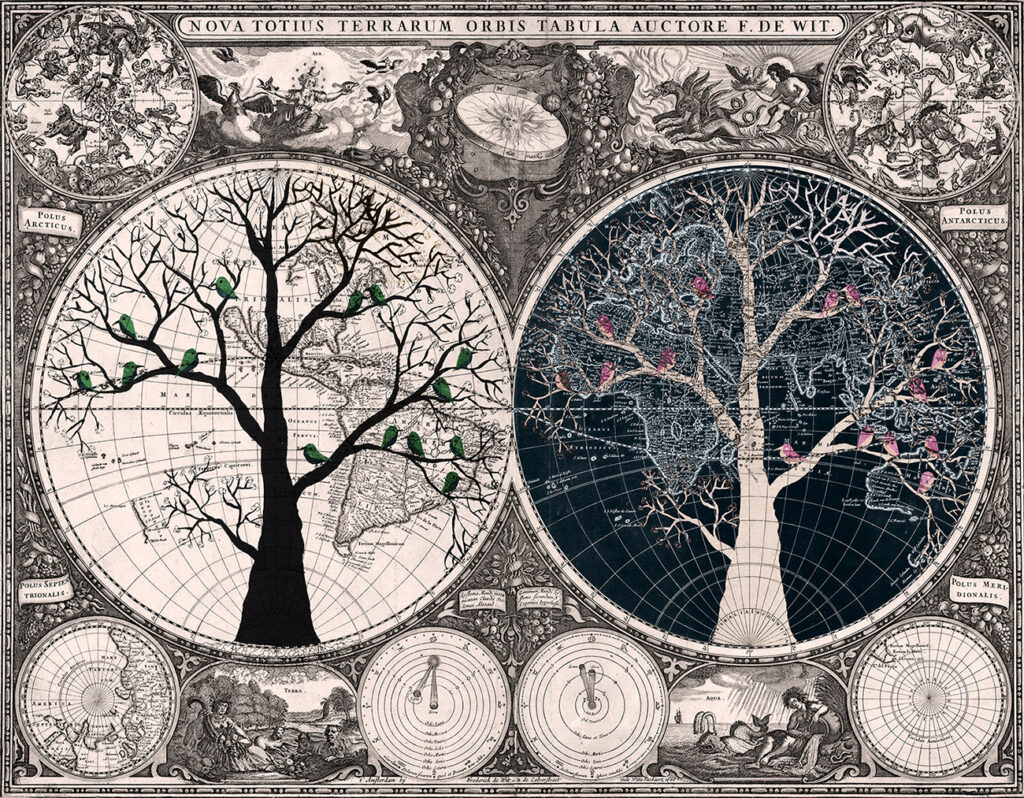 Versatility is the key that sets artists apart. Aptly defined as 'Combophotos', Stephen Mcmennamy splices together photographs of completely random objects that he himself shot, to achieve unbelievable results. Making clever use of Computer-Generated Imagery (CGI), an Australian digital artist, David McLeod experiments with still and moving imagery, thereby, creating fascinating animations.
Digital art portrays our modern culture and is a new direction for art. The major downside to this form of artwork is authenticity. If digital artists want to protect their art from being replicated as well as create unique content, they need to make use of blockchain technology. This allows artists to timestamp their work as and when created and also when its sold. Blockchains ensure that no fraudulent records are created and gives users full ownership of their digital assets.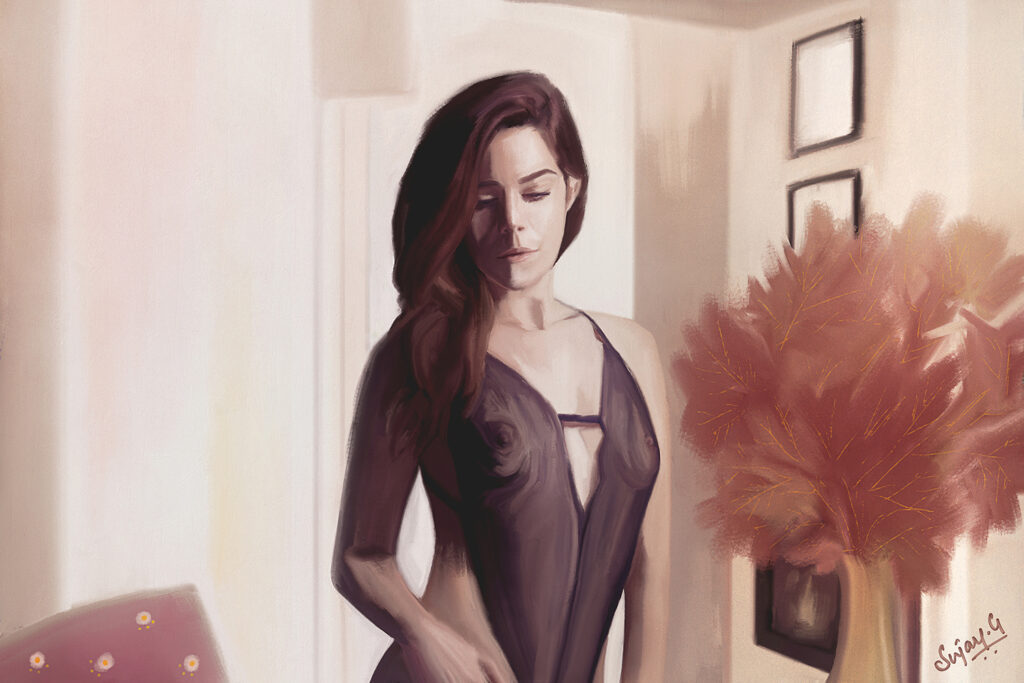 Contemporary digital art is foraying into the mainstream art world at just the right time. We are all feeling the effects of the pandemic, no doubt and one thing that can alleviate the impact is being able to experience art, either traditional or digital, in all its glory. Google Arts and Culture is an app that houses high resolution images of artworks from over 2000 leading museums. You can view the highlights or the complete floor layout of any particular museum using virtual reality without getting up from your couch. Artistic experience is all about connecting to the audience, enabling them to derive their own conclusions and ideas and with digital art, this experience just got a whole lot more interactive and immersive. Brace yourselves to see several digital art exhibits, immersive art and AI powered experiences in 2020. We are entering a new realm of art and the possibilities are endless!
View more digital art here