Amid revolutions in Britain and America, the young and teenagers were in a continuous search for an expression of their rebellion. They were waiting for a culture which would overturn the existing asphyxiated conformity society. It marked the genesis of the 'pop art' and these artworks were the language of the common in the late 20th century.
Pop artworks uses imageries of mundane and ordinary everyday things. The subjects are impersonal and relatable. Its themes are majorly from comic books, advertisements and everyday happenings.
Paintings of this genre galvanised the energy of young people, who were against abstract expressionism. It gave the artists a medium to rebel against the esotericism of fine arts. The artists through this medium of popular culture broke the arcane idea of fine arts.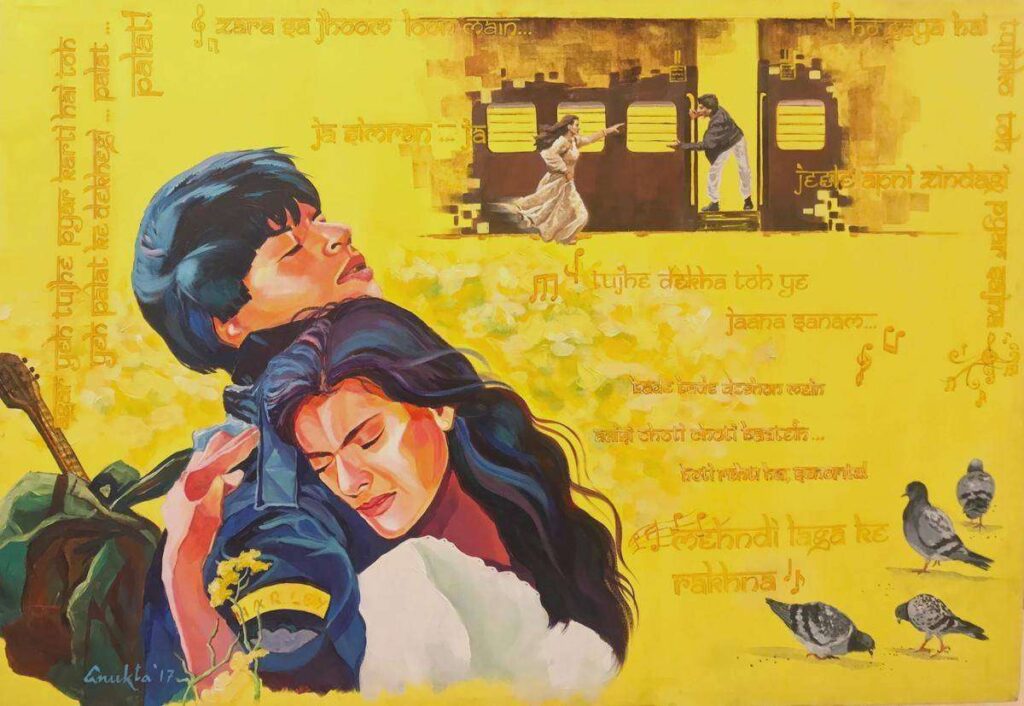 This youthful visual language of art celebrates the aesthetics of banal and captures the power of the ordinary on canvas. It mirrors the concepts from mass- production and popular culture. The themes are expendable, which most people wouldn't accept as art but cannot miss without appreciating it. Pop art is straightforward and speaks of the reality of everyday life. Anything from a shuttlecock to a clothespin becomes a theme to ponder in pop artwork. The prosaic and identifiable imagery makes the art connecting to its onlooker.
Pop artworks are relatable, recognizable in our daily life. It uses bright colours and bold outlines to capture the eyes of the viewers. The flat imageries used to convey irony and satire are witty and gimmicky. Glamour has become a trait of pop art exclusively.Indian pop art expresses the current cultural trend with an Indian beauty in it. It explores the Indian landscape through its witty imageries and themes for us to connect culturally. These artworks in different mediums are an eloquent blend of pop art and Indian culture, in which aesthetics of both the art form and culture are preserved.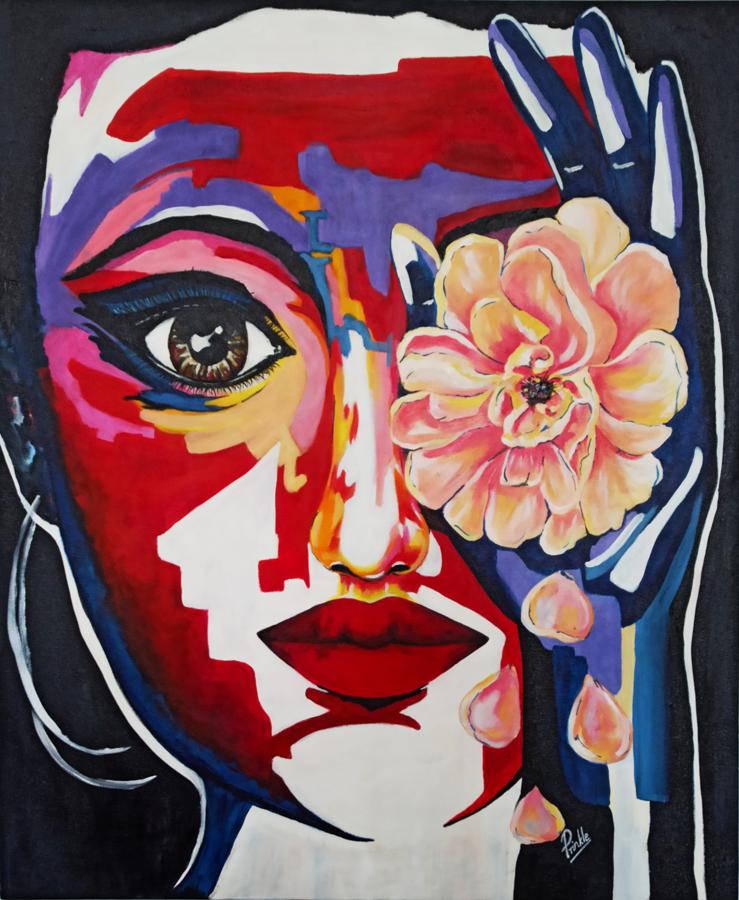 Get connected with these pop artworks which are an expression of our inner hearts and celebrate the mundane life through these exclusive paintings.