Many photographers will get their art prints done by labs, and if you prefer traditional chromogenic prints then continuing to outsource to a lab is probably your best option. However, if you love inkjet prints, particularly for fine art, making your own art prints at home not only allows you greater control and a deeper understanding of the artistic process, but it is also an easier and more affordable long-term investment. This article will explain the process involved in making your own fine art prints at home.
Key advantages to making your own prints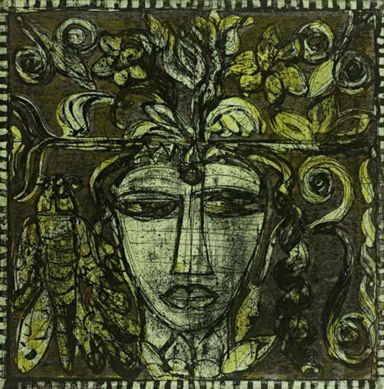 Making your own fine art prints at home is much more accessible than you might think. The technology involved is advanced and reliable, the costs are affordable for most photographers and artists, and it's a great investment. It also creates many exciting creative opportunities as you are much freer to experiment, and you have a wider choice of print media.
More creative control
Printing at home can also make you a better photographer and artist as you learn to see your work in new and different ways and understand more deeply the fundamentals of colour, tone and the effect of the image on the viewer. You can also experiment with and chose your own substrate to best suit the image in question.
Use a high-grade monitor and calibrate your display
Using a good display is really important if you want high-quality and detailed art prints. A laptop display is unlikely to give you the accuracy that you need to review your images before printing. You will need to calibrate your monitor settings to ensure that it is displaying colour as accurately as possible.
The most important setting to get right is the brightness, as one of the most common issues encountered by those new to printing is images coming out too dark. This can happen because you have the brightness setting too high, as a rule, a setting of around 100cd/m2 will work well.
Using a good printer and media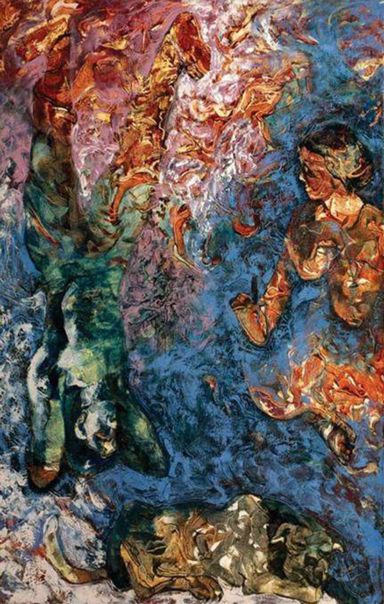 You will need to invest in a good printer to ensure pro results. You should expect to spend around $500 for a printer capable of delivering high-quality results. The two most important features to look for are the roll width and the number of inks.
As mentioned previously, one of the most appealing aspects of printing yourself is the selection of print substrates that you have at your disposal to create the best finish for your image. When it comes to substrates, you get what you pay for. Some good quality recommendations include Hahnemuhle, Epson media and Breathing Colour.
Printer profiles and settings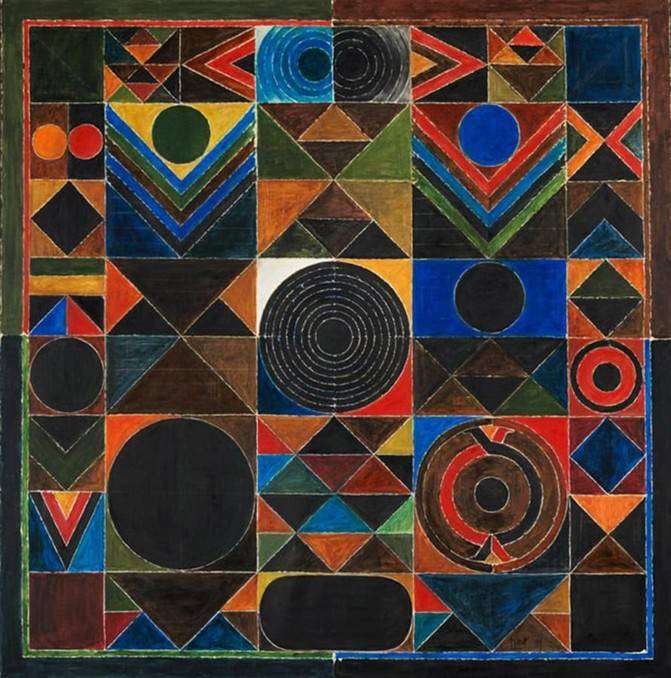 It's important to be aware that the printer profile medium that comes with your printer may not be the best option out there for creating the highest quality art prints. In order to get the exact results that you want, you may want to think about creating your own custom printer profiles. A good starter system is the X-Rite ColorMunki Photo which can also profile your computer display. This is a fairly in-depth topic that you will need to research more to find the best solution for you.
In conjunction with a good custom printer profile, the selections you make in the printer driver are essential for getting the best output. The higher-quality media manufacturers make recommendations for optimum printer settings so you can just follow these to get the best results.