By Team Mojarto
Adding artwork to your living or working space can enhance the beauty of the space. It can make a room brighter and more visually attractive. The right artwork maintains harmony and strikes the right balance between the overall decoration of the space. Abstract art adds a cherry to the cake. Abstract art can create that perfect interior space where comfort and joy can emanate. It can express an endless variety of moods, fading softly into the background or taking charge of a room with bold colour and form. So whether your style is traditional, modern, rustic, or somewhere in between, there's a way to beautifully incorporate abstract paintings into your décor.
However, decorating a room with abstract art is not as easy as it seems. Choosing the right artwork to go with the colour of the wall and the aesthetics of your room can be a little daunting. But fret not. Mojarto is here with a quick guide to choose the best abstract wall art. We've assembled some expert tips on how to bring a room to life with abstract art because the right art can make any room feel like home.
1.Keep the colour of the wall in mind!
If your home has a few accent colours, a great way to tie them into each other is by finding a work of abstract art that carries many of the same tones. Mounting a canvas with many of the same hues will make the room feel polished and classy. The abstract art on the walls should match the colour palette, this adds a warm vibe to the room.
Tip: You can easily add a touch of colour to your room through the perfect abstract artwork.
2. Choose the right wall!
To prevent a room from looking too busy, designate one wall in your room to art. This way you're not weighing down your living area by attempting too much or distracting the eye with too many places to look.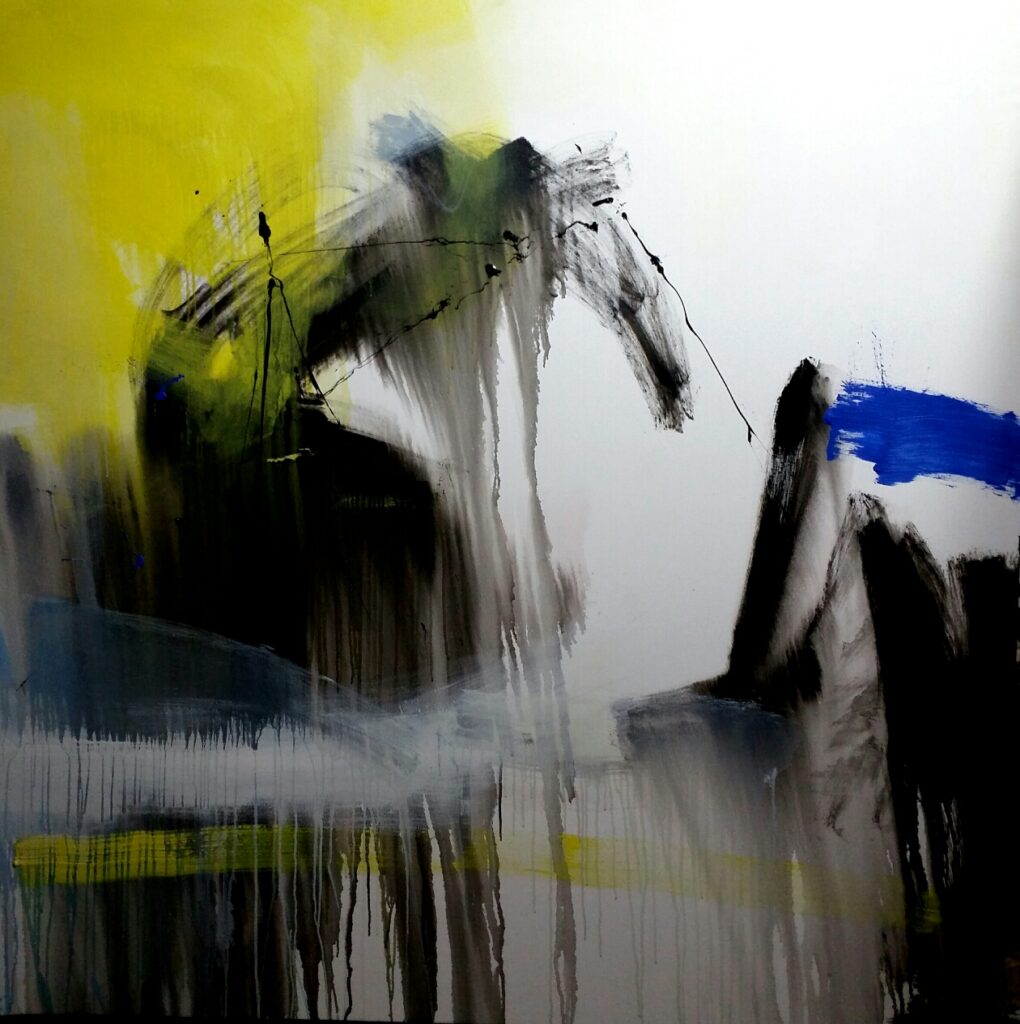 Tip: Sometimes abstract art is just a way of complementing a well-balanced décor
3. Keep aside the conventional ideas of hanging a painting!
There is no single proven way to hang a panting. Art is perfect for experimentation. Experiment with different aspects of art to finally arrive at the one you like. Experiment with the way and place of hanging the abstract art before hanging it.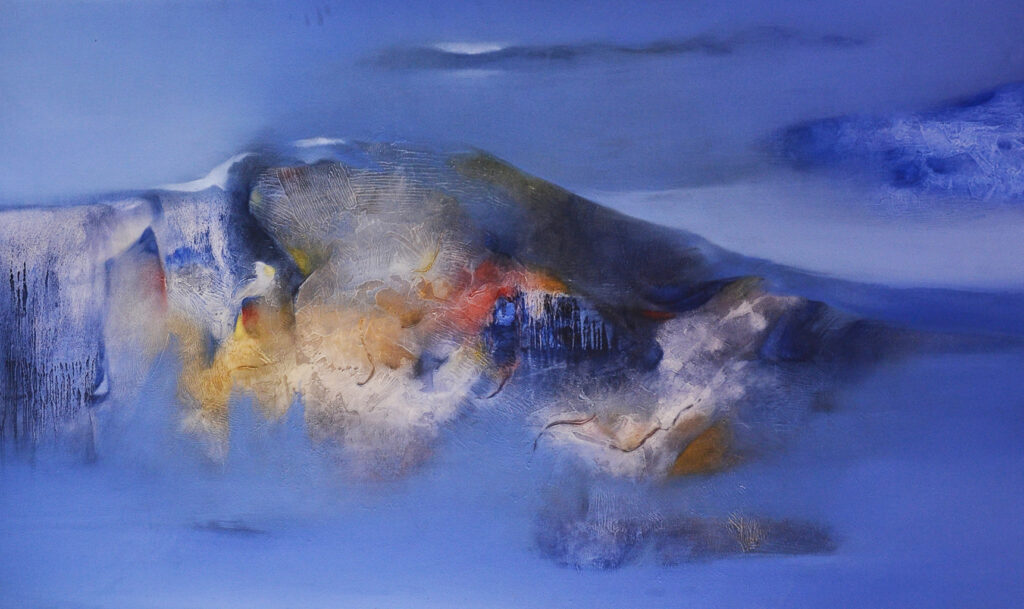 4. Keep it simple!
Abstract art can be both simple and ornate. An ornate one can make your room look heavy and flashy. But it is not completely precluded from our suggestion as a multicoloured abstract art can give a classy finish to a large less furnitured room.
5. Create your own rules!
There is no hard and sturdy rule in art, same holds for buying art too. Buy the best artwork that appeals the most to you. It should be the best you like because that piece of work will become the accent statement of your room. We suggest you to explore through pages of Mojarto to find the best abstract art that makes you fall in love with every time you see.