Looking for a way to make your living environment more ambient and rejuvenating? Consider adorning your walls with exotic landscape paintings! The elements of natural scenic beauty captured on canvas can add a visual appeal and brighten up the most mundane of rooms instantly.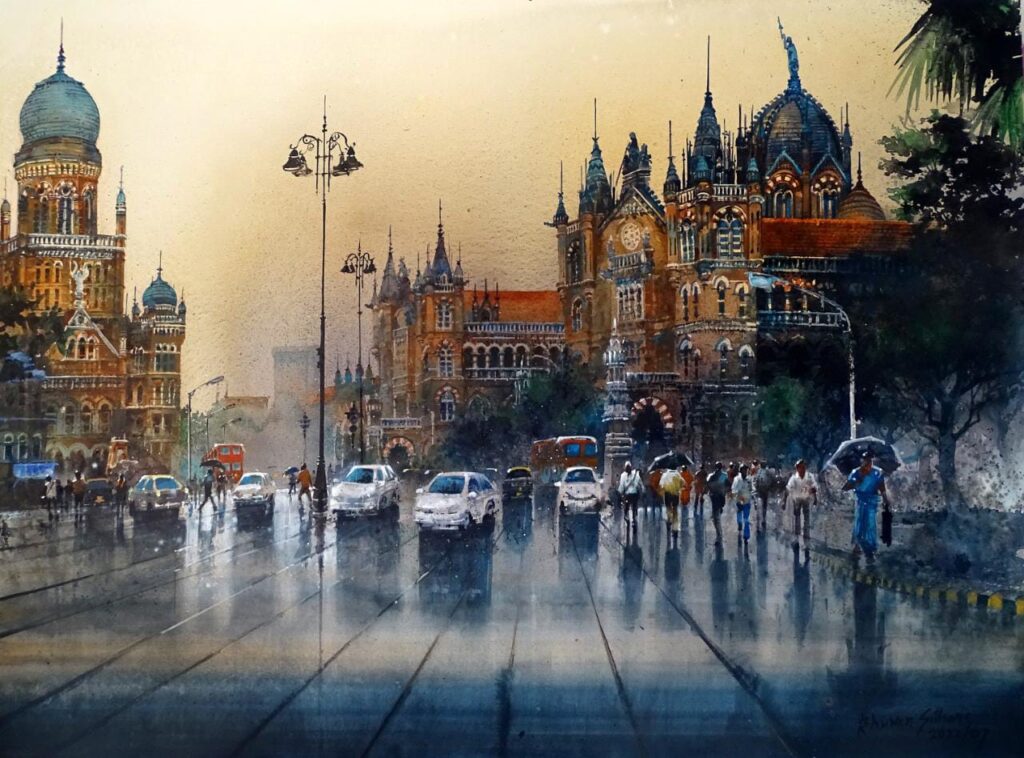 Landscapes are so rich, diverse and mesmerising. Be it the raging deep seas, lush green rain forests, lofty mountains, glowing sunsets, the panoramic splendours of the countryside or even the grey cloudy skies, there is something so gloriously satisfying about this genre of art. Let's dwell on the significance of landscape paintings in our lives and why we love them.
Brings A Bit Of Nature Indoors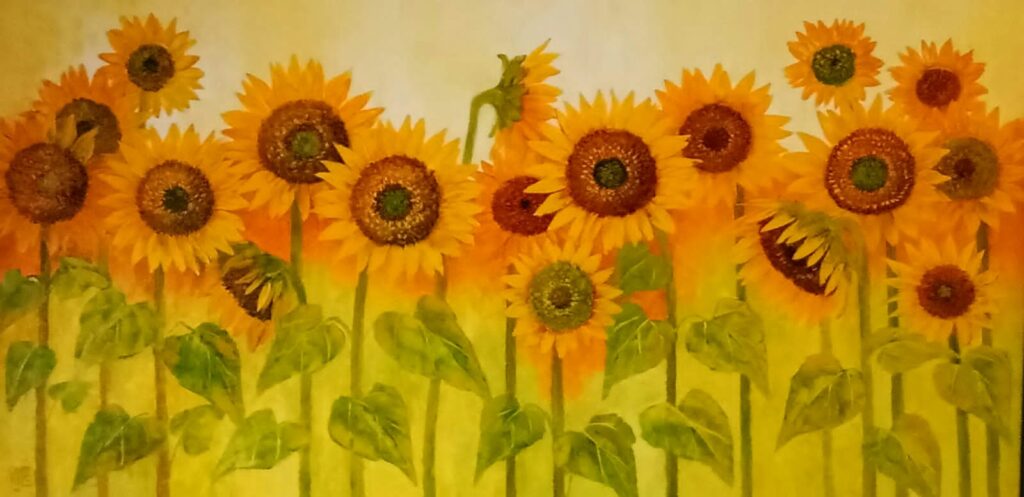 We love the outdoors and enjoy feeling its presence around us, but how do we get the natural bounties inside of our home? Landscape paintings are the perfect tool to bring a bit of nature into our living space and enliven the rooms with its beauty. There's something about the spectacular scenic pieces that help us reconnect with Mother Nature.
Adds Visual Interest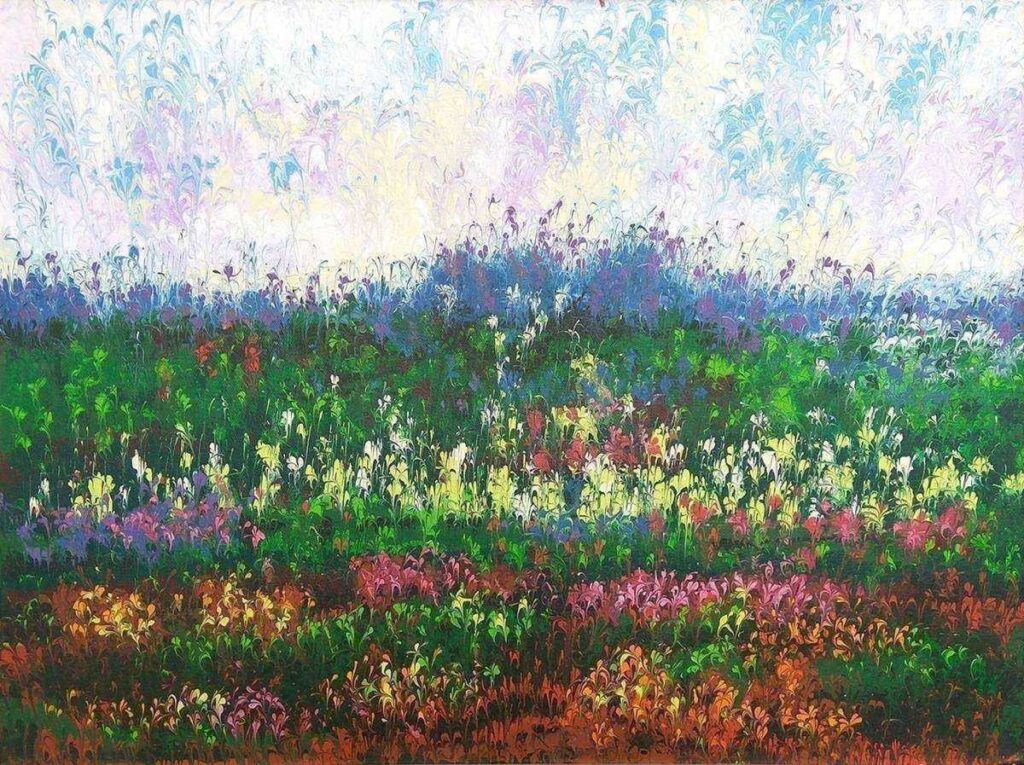 Want to create visual interest to the textured walls of your home? Find some lush landscape paintings with earthy powers of nature that blends harmoniously with your furniture, rugs, cushions and artifacts. The combination can make the colours pop and enrich any interior with a warm ambience, be it traditional or a modern setting.
Soothing And Warm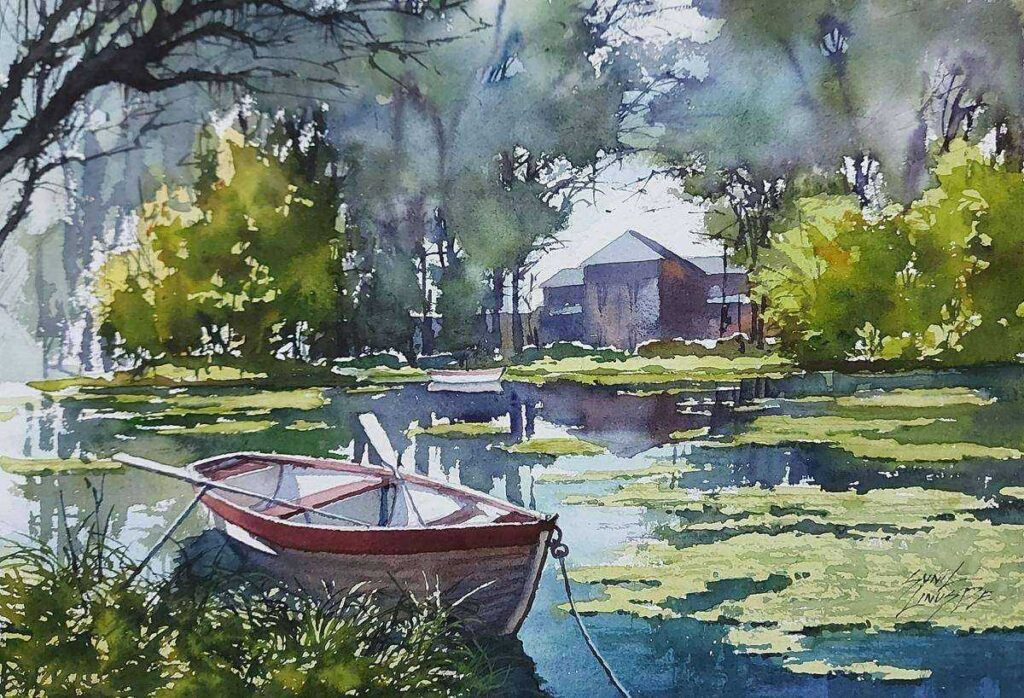 Paintings of landscapes have the potential to evoke a feeling of relaxation and positivity in us when in an irate mood. The serene views in subtle colours such as browns, greens and yellows are not only pleasing to the eyes but convey a feeling of contentment that lets all the problems drift away. Similarly, a beautiful sunset image often invokes a warm feeling and a sense of wonder.
Inspires Wanderlust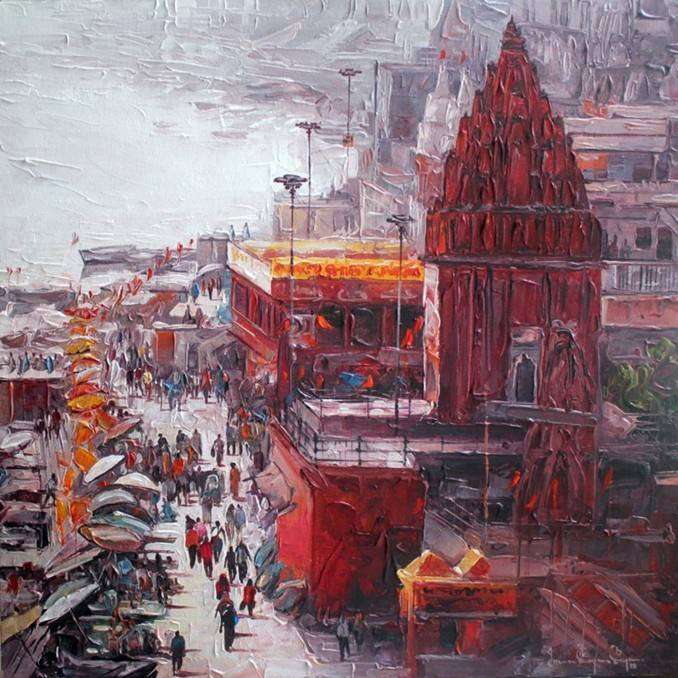 Yearning for a holiday, but work constraints make it impossible to get away? Display a landscape artwork of an exotic destination or a stunning seascape that is on your bucket list. Viewing the beautiful locales will make you happy, uplift your spirits and help you fantasize about the spot until you get a chance to head for a vacation.
So are you ready to create a relaxed and vibrant ambience to your living environment with some stunning artworks of natural scenic beauty? view here the complete collection of captivating landscape paintings by both famous and emerging artists!